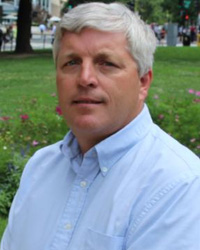 Steven Hill
President
(202) 349-3620
Steven Hill has more than 20 years of experience in the consumer electronics industry, including retail management sales, distribution and customer relations. At the SBCA, Mr. Hill has spearheaded the association's efforts in the areas of education, licensing, certification, risk and safety, and electrical code.
He has represented the industry in its efforts to ensure consumer rights, fighting discriminatory taxes, the use of satellite to support disaster recovery along with advancements in satellite delivered high-speed broadband.

Media contacts please email shill@sbca.org.
Martin Esteves
Program Manager, Membership & ECTR
(202) 349-3630
Martin Esteves has been with the SBCA for over ten years. Esteves currently serves as a Program Manager at SBCA. As manager, he is responsible for fulfilling the Effective Competition & Tracking Reports, for managing and processing SBCA membership, and assisting on advocacy and public policy. He also helps to educate members about benefits provided by SBCA ensuring members are taking full advantage of the benefits offered.

Prior to joining the SBCA Esteves was a graduate of James Madison University where he received his B.A. in Marketing.
Abdul Salam
Senior Director, Finance and HR
(202) 349-3634
Abdul Salam, Sr. Director of Finance and Human Resources for SBCA, actively manages the daily operations within his respective department. Prior to joining SBCA, Salam was an accountant within the finance division of the American Society of Travel Agents. Salam has been working in non-profit finance administration for over 10 years and is a graduate of George Mason University.
Paulette Thomas
Office Manager, Finance & Administration
(202) 349-3623
Paulette Thomas is the Office Manager for the Satellite Broadcasting and Communications Association. She has been with SBCA for over 8 years. Before moving to her current position, Paulette worked with SBCA's education and accounting departments.
As office manager, Thomas is responsible for the general administration of the office, scheduling interoffice programs/meeting and interfacing with many of the organizations vendors. She is also responsible for SBCA interoffice communications as well as, addressing any accounting issues.
Thomas received her B.S. in Business Administration from Almeda University in Boise, Ohio.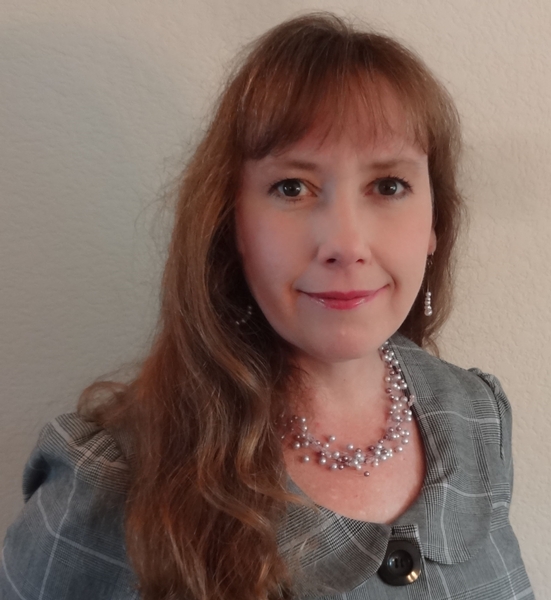 Tracy Ann Strickland
Research Coordinator
(202) 870-2175
Tracy Ann Strickland joined the SBCA in December of 2016. She conducts industry research, assists the SBCA's government affairs program by tracking and monitoring legislation, outreach and education and contributes to a wide variety of projects that come up in the course of business.
Prior to joining the SBCA she was a Corporate Paralegal for DISH Network L.L.C. and she brings with her 13 years of industry experience.